Going Local for Donations
March 7, 2019
---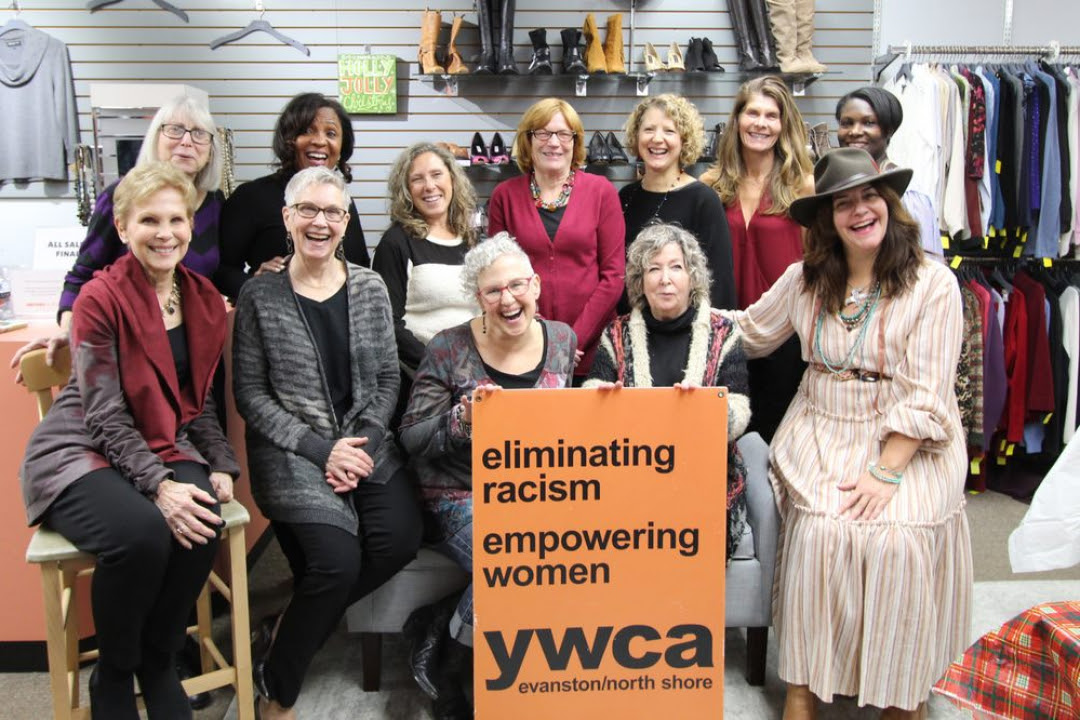 While we are helping our clients edit and organize their homes, we are sourcing donation locations to drop off their no longer wanted items. When specific collections are involved, we will find specialty organizations; but when it's clothing or other accessories, we like to find local organizations to support.
Read more
Inspired: Flooring
February 28, 2019
---
Changing your flooring can be one of the simplest ways to update your home. Whether you like the look of hardwood, tile, or carpet, new floors make an instant impact in any room.
Read more
The CMFTO™ Road Show
February 21, 2019
---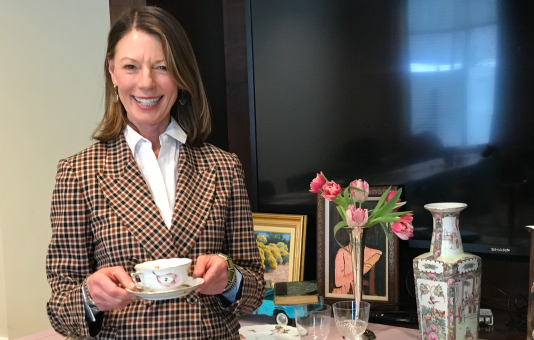 Yesterday, we hosted a wonderful afternoon tea at one of our preferred Senior Lifestyle communities, The Sheridan at Green Oaks. During our event, we also presented our 'CMFTO™ Road Show' highlighting the common misconceptions in valuing our treasured belongings.
Read more
Rightsizing the China Cabinet
February 14, 2019
---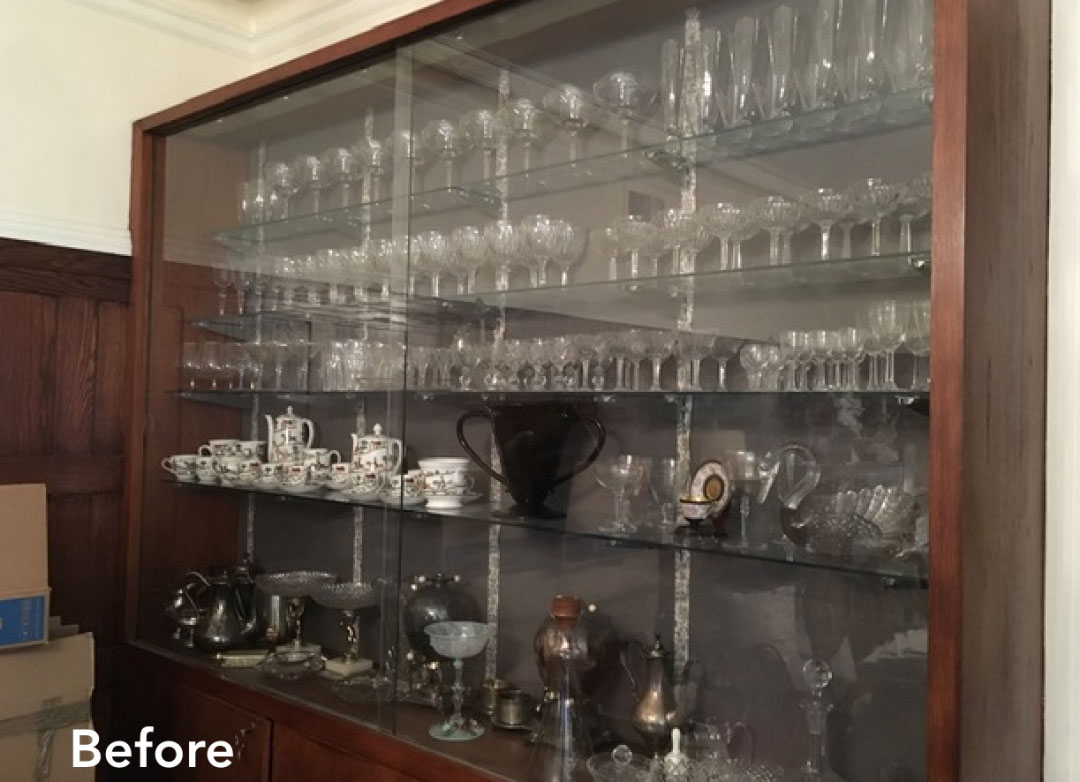 In an age when everyone is asking the question "Does this bring me joy?" when looking at their belongings, we have the answer when the response is "Yes."
While preparing to move a client with an extensive collection of china and crystal, we had to come up with the best solution for their rightsized space. 
Read more
A Great Recipe for the Big Game
January 31, 2019
---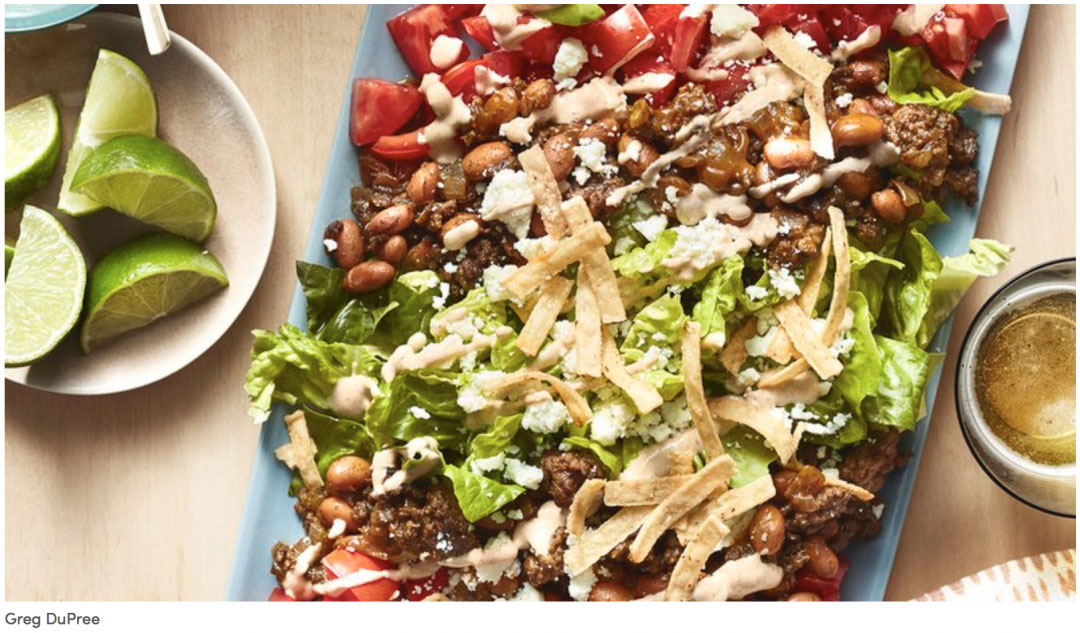 7-Layer Salad
Right about now, after all the holiday feasts and the darkness of winter, our bodies start craving something a little bit "fresher." Maybe it's just us, but we love the idea of making a hearty salad for the Super Bowl.
Read more