"They Made Moving a Pleasure"
March 21, 2019
---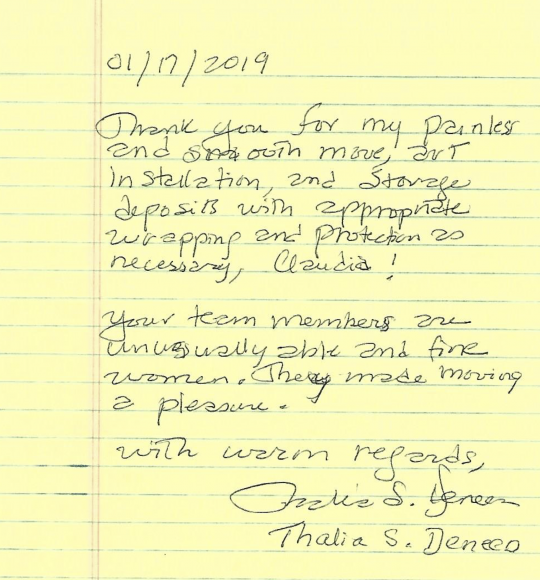 In Our Clients' Words…
We love hearing from our clients after a successful project is completed. Their words inspire us to continue to offer the highest level of service and attention to detail for which we are known.
Read more
Rightsizing the China Cabinet
February 14, 2019
---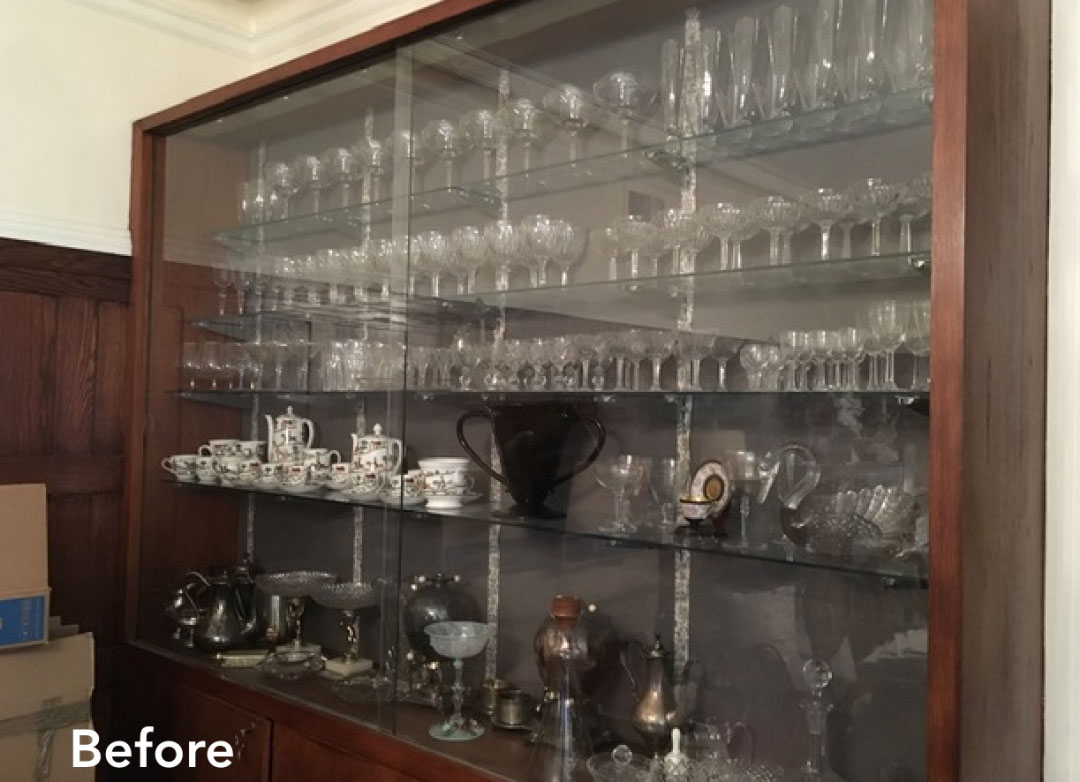 In an age when everyone is asking the question "Does this bring me joy?" when looking at their belongings, we have the answer when the response is "Yes."
While preparing to move a client with an extensive collection of china and crystal, we had to come up with the best solution for their rightsized space. 
Read more
The 'Icing On The Cake'
January 17, 2019
---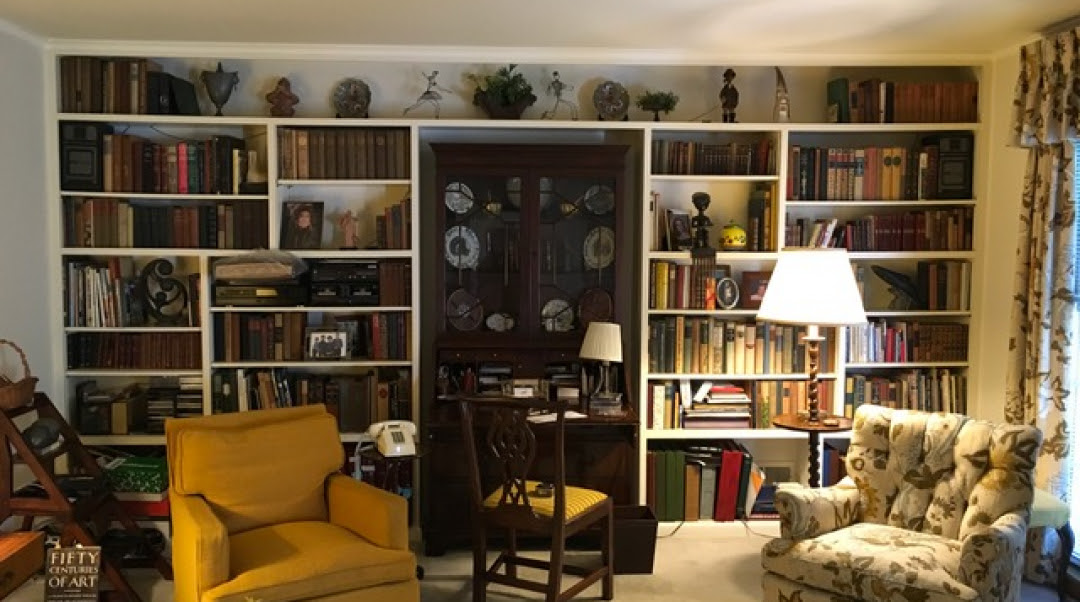 When we first met our client, Ann, she had made the decision to transition from a beloved family home of 50+ years into a senior living community, to enjoy the convenience and safety it offered.
Read more
Giving New Life to Beloved Pieces
November 15, 2018
---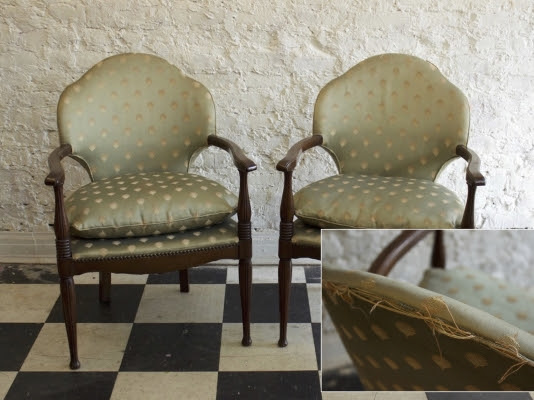 Sometimes relocation is about more than just editing, packing, and installing. More times than not, relocation incorporates updating.
We recently worked with clients who had lived in their home for 60 years.
Read more
Two Moves – 16 Years Apart
November 1, 2018
---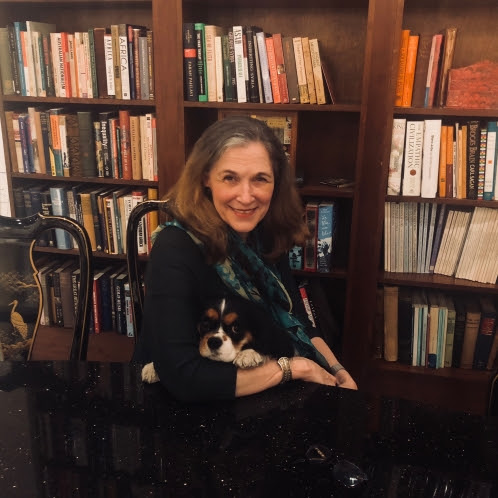 Sixteen years ago, we first helped our client relocate from the city to a more traditional home in the suburbs. As a busy executive with an economics publication to manage (Econvue), Lyric recently called us again when it was time to move back into the city into a totally new environment: a loft.
Read more