Going Local for Donations
March 7, 2019
---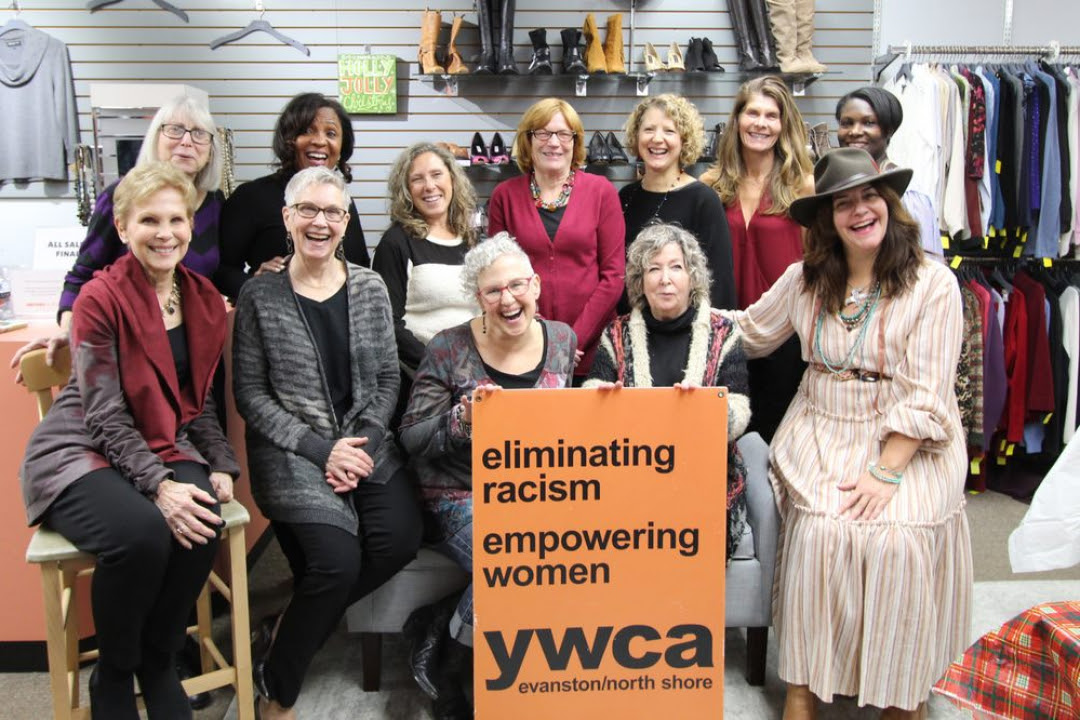 While we are helping our clients edit and organize their homes, we are sourcing donation locations to drop off their no longer wanted items. When specific collections are involved, we will find specialty organizations; but when it's clothing or other accessories, we like to find local organizations to support.
Read more
Inspired: Bedrooms
January 24, 2019
---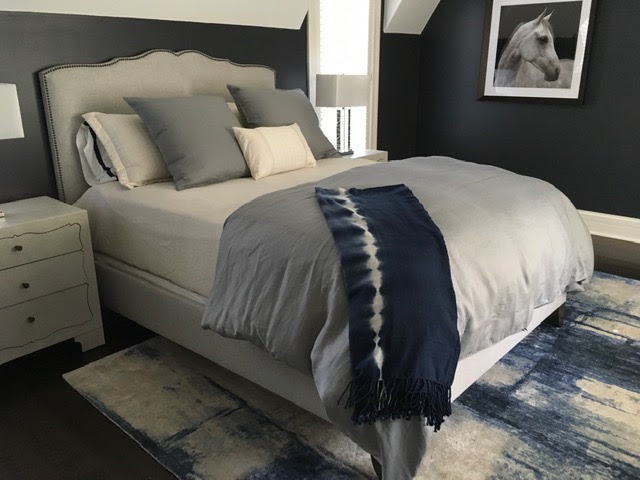 'INSPIRED:' – A New CMFTO 'Tips & Inspiration' Series
At CMFTO we work with wonderful clients who entrust us with the design of their treasured spaces. Throughout the years, we have compiled a pretty extensive catalog of updated, renovated, and refreshed rooms.
Read more
Staging Successfully (Before & After)
July 19, 2018
---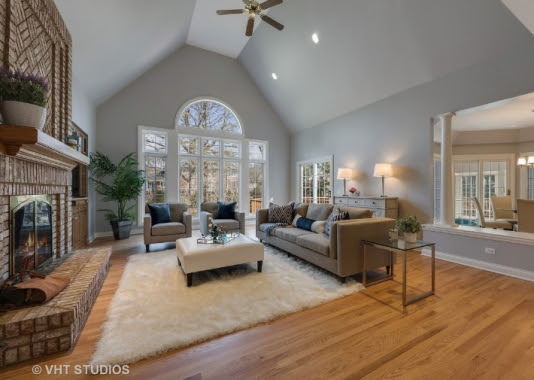 Today's real estate buyer begins their shopping online. They're looking for neutral tones and an ability to see themselves in the home. A home that appears move-in ready will easily attract potential buyers, whose first impression is through a photographer's lens.
Read more
A Dependable Trustworthy Team
June 7, 2018
---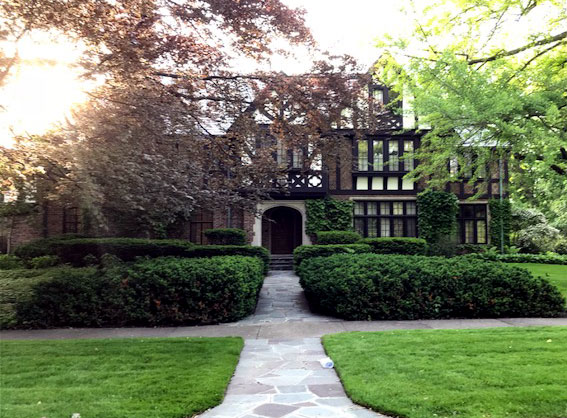 We recently completed a senior transition for a lovely couple who spent nearly five decades in their family home. This is what their daughter had to say:
Claudia and her team at CMFTO were a dream to work with.
Read more
Staging to Live: A CMFTO Before & After
May 10, 2018
---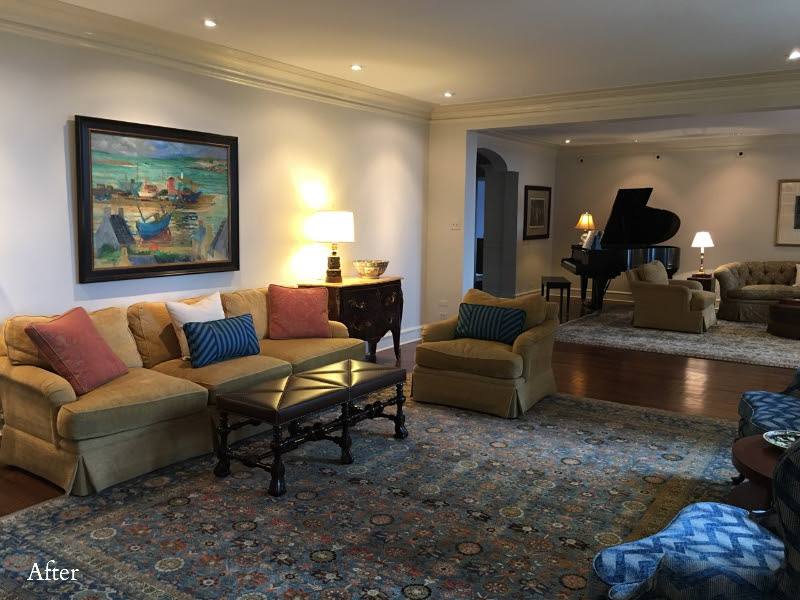 While we're prepping and staging homes for market, we invariably hear:
"Why didn't we do this sooner?"
Staging To Live is about looking at your home through fresh eyes and making the changes now, instead of waiting for the necessity of sale.
Read more