Going Local for Donations
March 7, 2019
---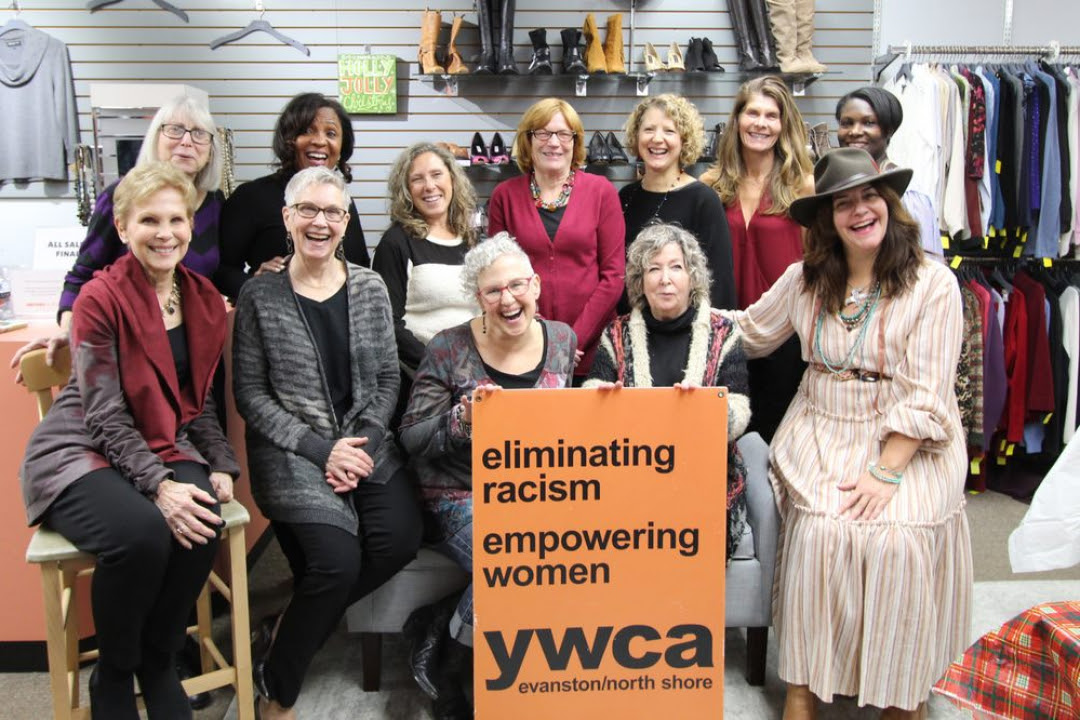 While we are helping our clients edit and organize their homes, we are sourcing donation locations to drop off their no longer wanted items. When specific collections are involved, we will find specialty organizations; but when it's clothing or other accessories, we like to find local organizations to support.
Read more
What Does "Editing" Mean?
November 8, 2018
---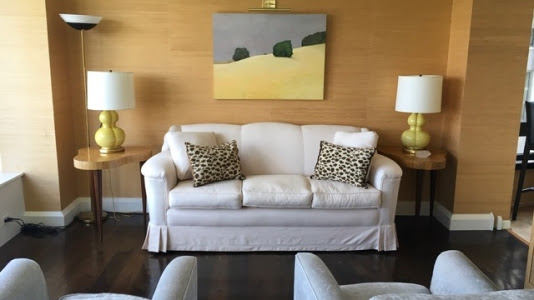 We say it all the time: It's "editing" not "decluttering." But why?
Decluttering is about making space by removing items. Editing is about making the best use of your space by selectively addressing your needs.
Read more