Going Local for Donations
March 7, 2019
---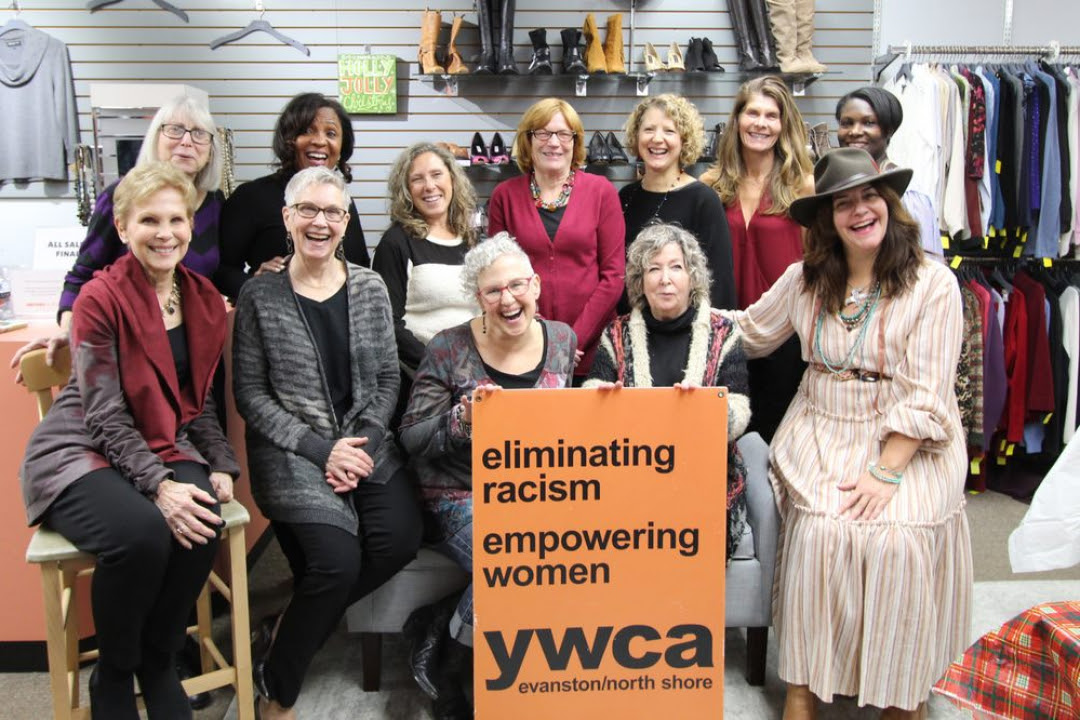 While we are helping our clients edit and organize their homes, we are sourcing donation locations to drop off their no longer wanted items. When specific collections are involved, we will find specialty organizations; but when it's clothing or other accessories, we like to find local organizations to support.
Read more
Inspired: Bedrooms
January 24, 2019
---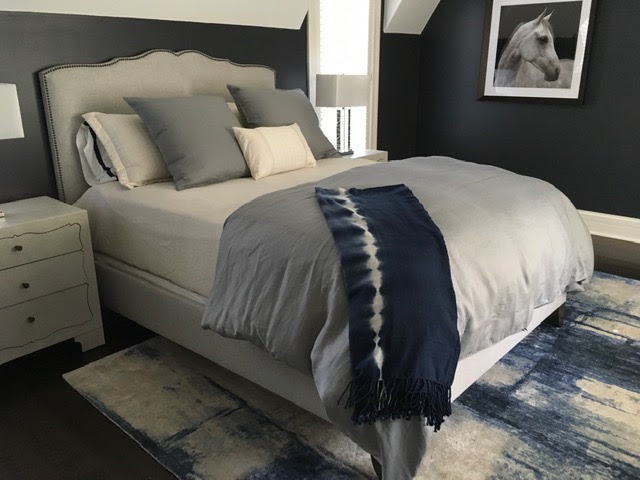 'INSPIRED:' – A New CMFTO 'Tips & Inspiration' Series
At CMFTO we work with wonderful clients who entrust us with the design of their treasured spaces. Throughout the years, we have compiled a pretty extensive catalog of updated, renovated, and refreshed rooms.
Read more
The 'Icing On The Cake'
January 17, 2019
---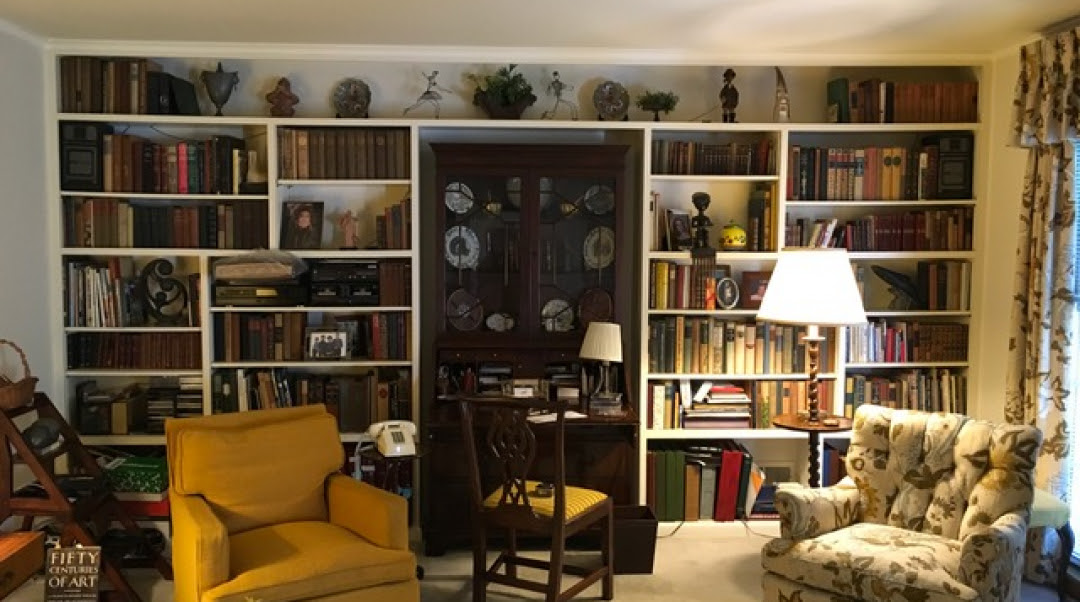 When we first met our client, Ann, she had made the decision to transition from a beloved family home of 50+ years into a senior living community, to enjoy the convenience and safety it offered.
Read more
Giving Thanks and Giving Back
November 21, 2018
---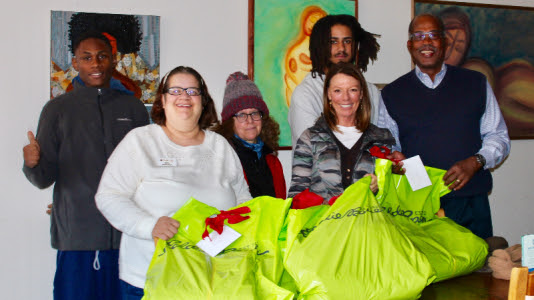 CMFTO's Charity of Choice 2018
Thanksgiving is a day of gratitude and reflection. At CMFTO, we are grateful to local organizations making an impact in their communities, and one of our favorites is North Shore Exchange.
Read more
Two Moves – 16 Years Apart
November 1, 2018
---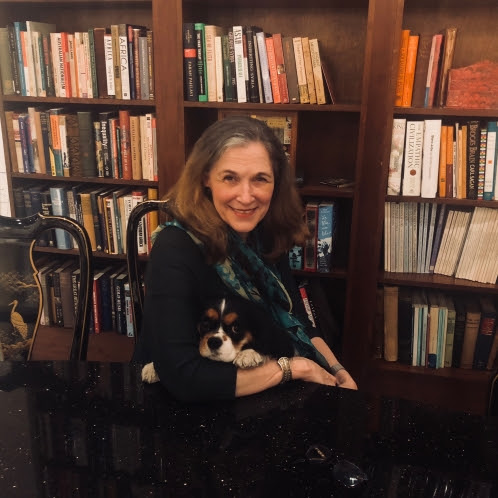 Sixteen years ago, we first helped our client relocate from the city to a more traditional home in the suburbs. As a busy executive with an economics publication to manage (Econvue), Lyric recently called us again when it was time to move back into the city into a totally new environment: a loft.
Read more