Rightsizing the China Cabinet
February 14, 2019
---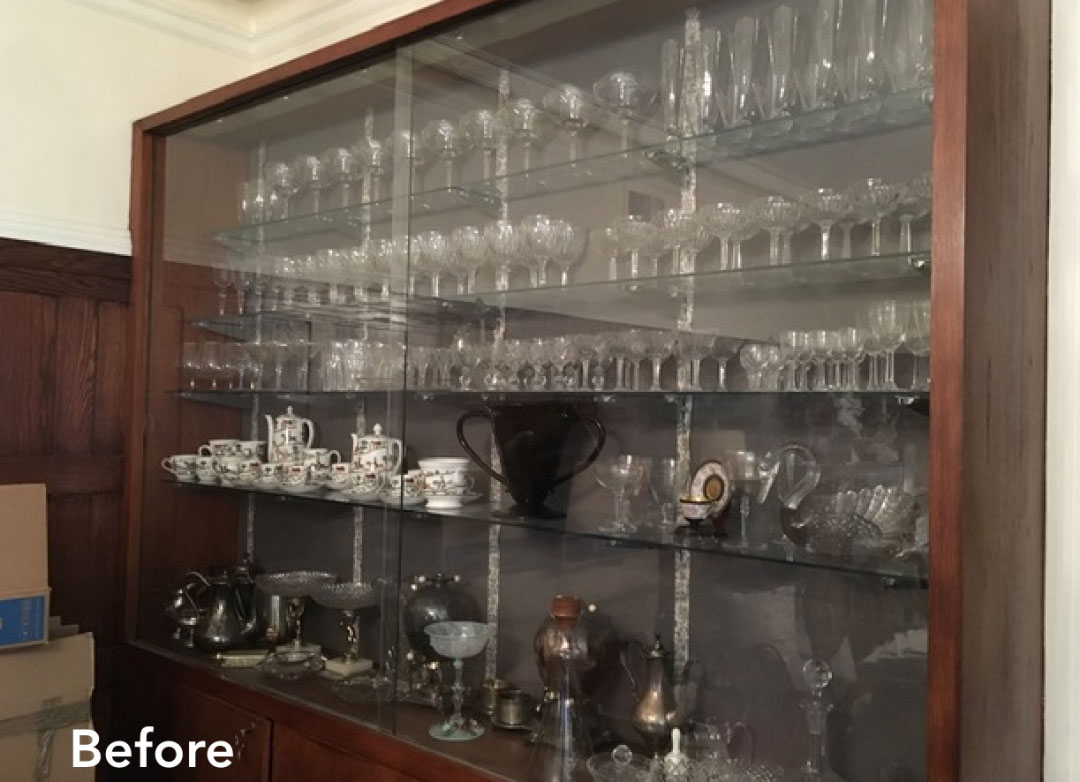 In an age when everyone is asking the question "Does this bring me joy?" when looking at their belongings, we have the answer when the response is "Yes."
While preparing to move a client with an extensive collection of china and crystal, we had to come up with the best solution for their rightsized space. 
Read more
A Great Recipe for the Big Game
January 31, 2019
---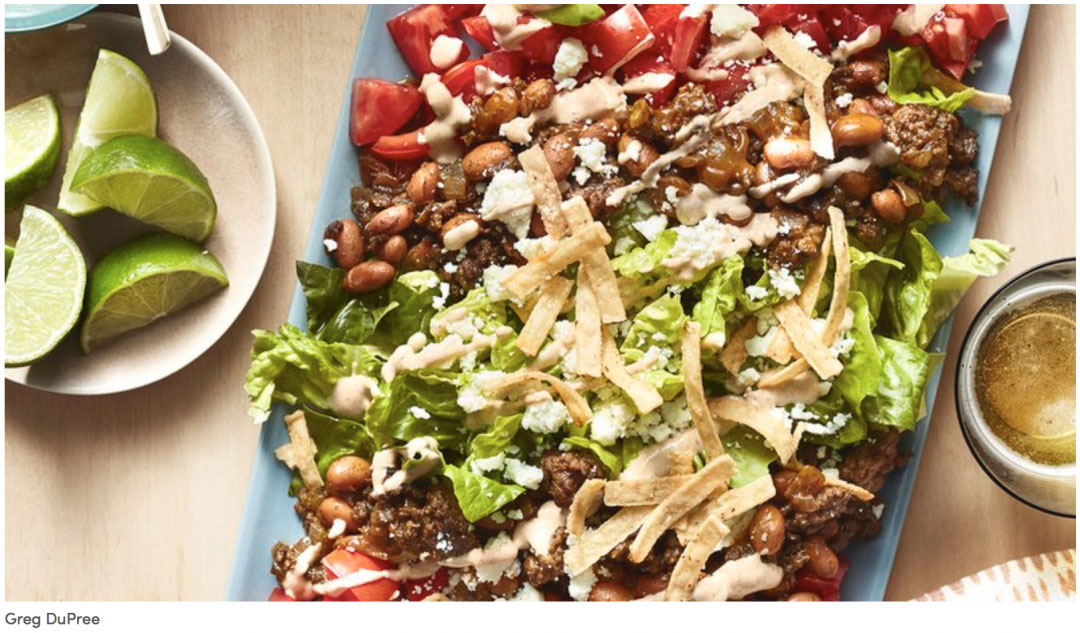 7-Layer Salad
Right about now, after all the holiday feasts and the darkness of winter, our bodies start craving something a little bit "fresher." Maybe it's just us, but we love the idea of making a hearty salad for the Super Bowl.
Read more
Inspired: Bedrooms
January 24, 2019
---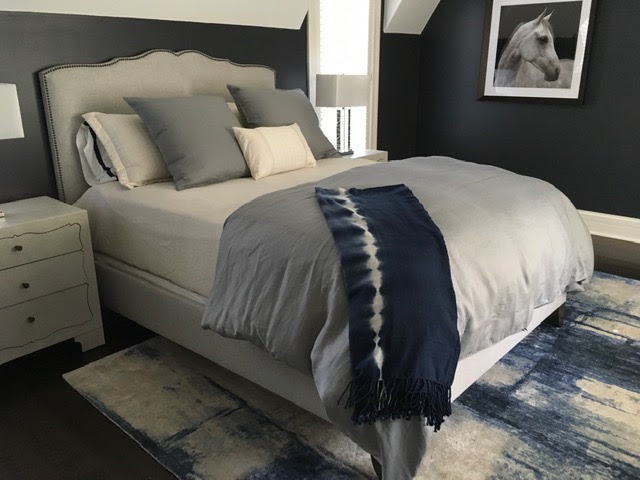 'INSPIRED:' – A New CMFTO 'Tips & Inspiration' Series
At CMFTO we work with wonderful clients who entrust us with the design of their treasured spaces. Throughout the years, we have compiled a pretty extensive catalog of updated, renovated, and refreshed rooms.
Read more
The 'Icing On The Cake'
January 17, 2019
---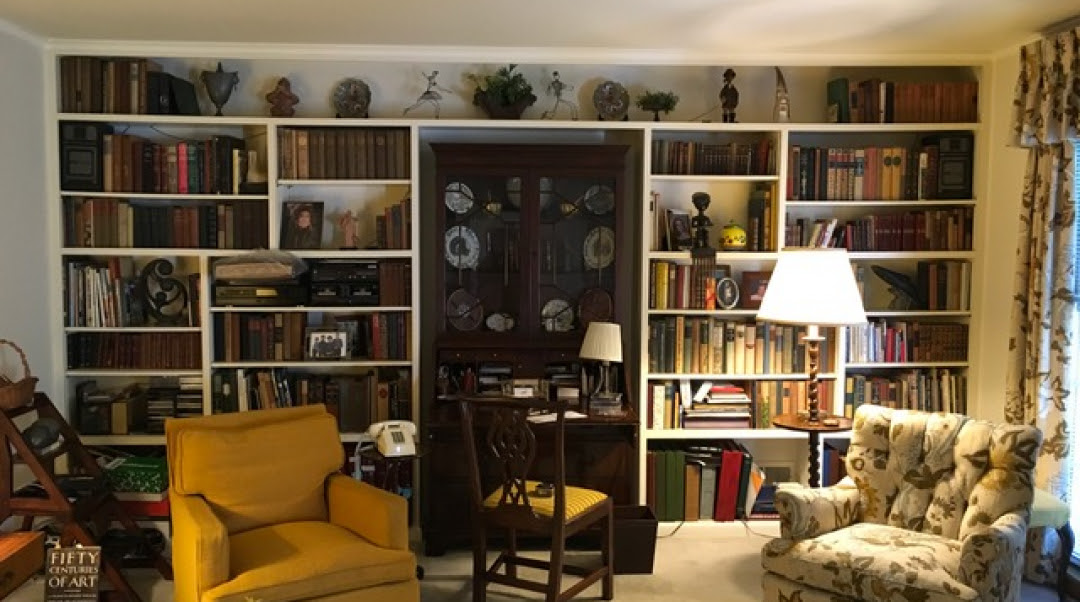 When we first met our client, Ann, she had made the decision to transition from a beloved family home of 50+ years into a senior living community, to enjoy the convenience and safety it offered.
Read more
Updating A Classic
January 10, 2019
---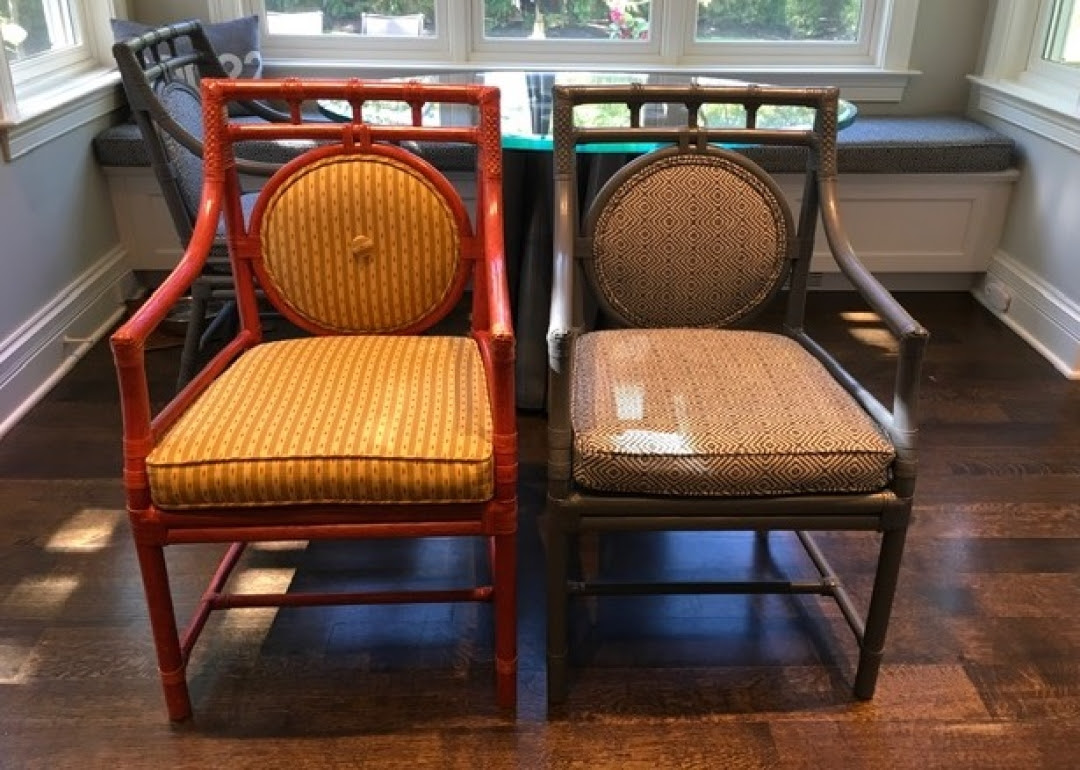 How do you pay homage to classic design, while updating your space? This week, we've done just that with our client's 20 year-old McGuire chairs.
Instead of buying something new, we often suggest repurposing existing items from our clients' homes.
Read more